"UNCOVER YOUR STAR QUALITY!!!"
Good friend Julia Rayner, co-star of mega-Oscar winner "The Pianist" is hosting 3 one day workshops in London next month before jetting off to LA.  Called "Uncover Your Star Quality" each day is designed for people wanting to boost confidence & develop new communication skills whilst learning cool & fun theatrical techniques.  Each workshop will be a max 32 people...
Watch
Excellent interview. 16 minutes long. Enjoy.
Definition
Researching the title "business savvy", and releasing it doesn't necessarily describe what people do differently with "savvy" rather than without. Dr. Raymond R. Reilly of the Ross School of Business (University of Michigan) and Dr. Gregory P. Reilly (University of Connecticut) document traits individuals with business savvy tend to possess: Acute perception of the...
Video Update
Very excited! Saw the first cut of the new video I filmed today. Still in its 'raw' state, obviously needs dressing - graphics, perhaps a soundtrack, etc but even so Jonathan Crane of Perpetual Films has done a fantastic first job (I'll be working with him again). Will let you know when the video is up and rocking. Boogie boogie! 
Mastermind Group Success
Really enjoyed last night's Business Savvy Mastermind Group meeting at The Hospital Club in Covent Garden. The first meeting really was a "think-tank" of ideas shared by the 12 experts all with different expertise within the profession. In the first meeting we had a fashion designer, sculpture, actor, painter, writer, graphic designer, branding guru, fashion designer, photographer,...
"Your True Voice" (Part 6): Purpose
Money is a very important and vital component for living a comfortable life, though it's not the most important. Time - each moment of every day, is a gift that is offered once, and when it's gone, it really is gone. Hence, time is your most valuable asset. However, there is a caveat…the quality of return you can expect to get back from time investment is also naturally affected...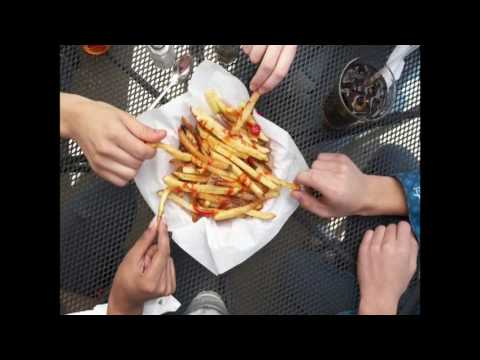 Mastermind - Latest News!!
There's now only ONE PLACE REMAINING for the London Mastermind Group on the 19th April, so if you're a performer, artist or creative email me NOW at enquiry@mikeblissett.com telling me what you do and why you MUST attend the first meeting. Remember, only 12 places max. 1 place left. The clock is ticking…
Mastermind Group Update
As you're know from the previous post, there were 12 places available for the first Mastermind Group meeting in London Thursday 19th April between 5-7pm. However, as of this morning there are now only 6 places left. So, if you're a performer, artist or creative and want to attend email enquiry@mikeblissett.com today with a brief outline of what you do, why you want to attend and what...
Mastermind Group Launch Date
I'm really excited to announce the launch date for the Business Savvy Mastermind Group in London - Thursday 19th April. I know from 20 years personal experience as a singer and actor and 10 years as a coach how many artists struggle and never quite make it to the point they can live successfully from what they do. The Business Savvy Mastermind Group will be a "think-tank" of...
"Your True Voice" Part 5: Courage.
To be successful in the arts as a performer or creative you need bags of courage! Whilst some might mistake courage for loudness and physical strength, it's the opposite. Real courage is about having the ability to stand up for what you do even when you feel you can't. It's speaking when you fear no one will listen. It's carrying on when you feel like giving up. Finding your true voice is about...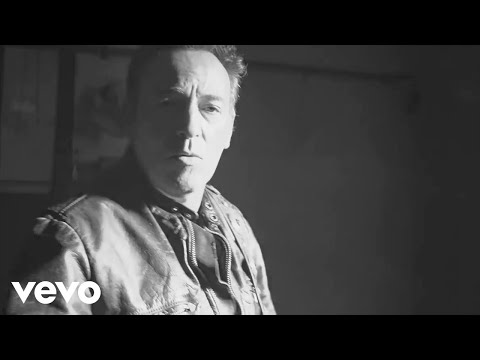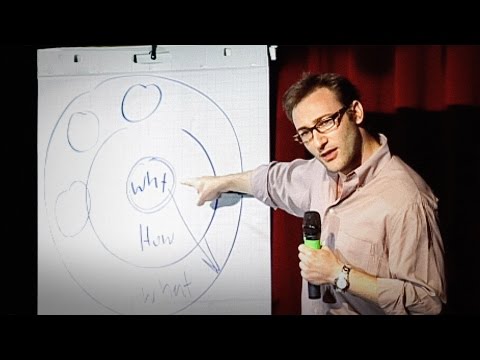 Your True Voice (Part 3): Creative Leadership
Should artistic and creative folk also consider themselves to be leaders if they want to succeed as a business entity? Welcome back to the 2nd part if this business savvy series for artists and creatives. The aim: to help you discover the business skills and characteristics you need in order to succeed. I'll be aligning each of the 7 steps to the career of singer-songwriter Adele, as she's a...
Your True Voice (Part 2): Checking The Dream
Welcome to part one of a new 7 part series for artists and creatives. The aim is to look at the business skills and attributes needed over and above the creative process in order to deliver the kind of success needed to live as a professional in your industry. To make these posts super hands-on and accessible, I'll be aligning each principle to the career of uber successful singer-songwriter...
"Employees make the best dates. You don't have to pick them up and..."
– Andy Warhol
Your True Voice: Intro
Whilst accepting her awards at the recent Grammys ceremony in LA singer Adele thanked the surgeons that had saved her voice – and you could see she meant it. Whether in the raucousness of her laughter, the occasional tear shed at the end of a song, or the tendency to talk with the audience with the honesty more associated with friends chatting at home, Adele really does demonstrate an incredible...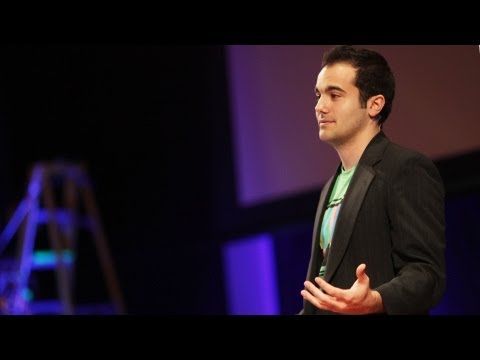 "Carpe per diem - seize the cheque"
– Robin Williams
"Business Savvy Mastermind Group"
The first "Business Savvy Mastermind Group" for artists and creatives launches end of April in London. The aim will be to have one person per professionalism attend (2 hours, early evening, funky central London member's club). Please get in touch & get involved if you are a: Singer Musician Actor Dancer Choreographer Director Producer Theatrical Agent Script Writer ...